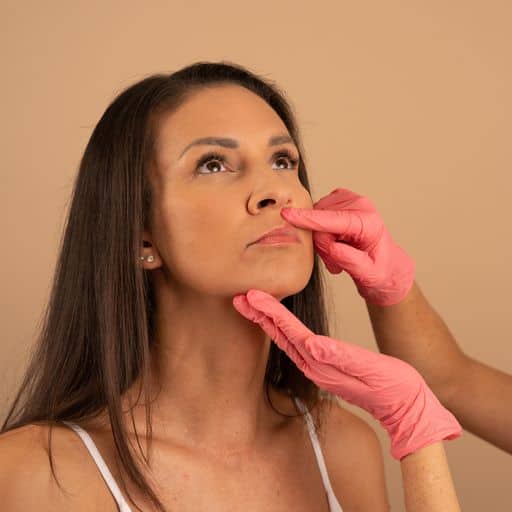 Bullhorn Liplift:
A kissable mouth with full lips is considered a sign of beauty in most cases. Especially with increasing age, it can happen that the distance from the upper lip to the tip of the nose becomes larger and larger. Consequently, one can appear older. The Bullhorn Lift or Bullhorn Liplift is the name given to an outpatient procedure in which the upper lip is slightly lifted to achieve full lip volume. The Bullhorn Liplift can be a way to achieve permanently full and sensual lips in order to obtain the long desired kissing mouth in the long term and to visually rejuvenate the mouth area. The upper and lower eyelid lift can be performed in a combined operation.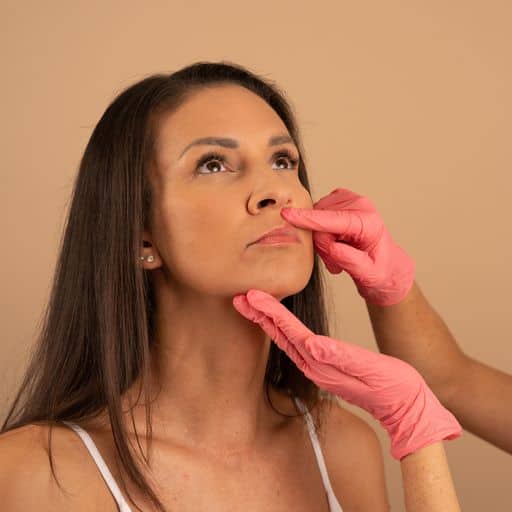 Before the procedure:
You will have a consultation with the Doctor in charge to discuss all the possibilities and risks of the procedure. Your individual wishes will be taken into account in order to achieve the best possible result.

Procedure of the intervention:
The specialist tries to reduce the distance between the upper lip and the tip of the nose by removing a small strip of skin directly under the tip of the nose. The incision is very fine and runs just below the contour of the nose, leaving a fine scar that is virtually invisible.

After the Bullhorn Liplift:
The Bullhorn Liplift is an outpatient procedure. After discharge from the clinic, you will receive aftercare instructions from the clinic to ensure the best possible wound healing. The procedure is associated with low risks. However, scarring or wound healing disorder may occur in rare cases. The chances of this are greatly reduced with good scar care, as will be explained by the clinic.