Penis lengthening and thickening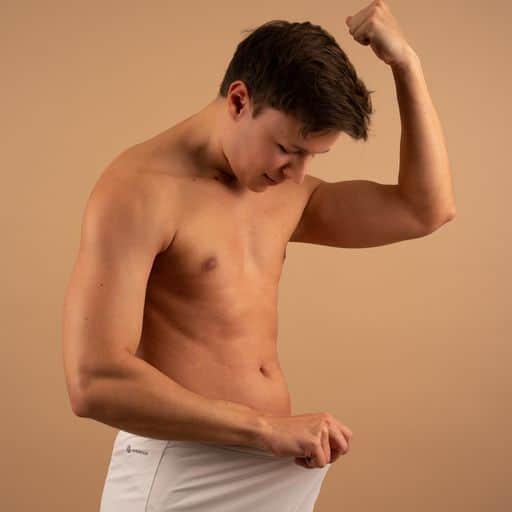 Penis lengthening and thickening
For many people, the penis is a symbol of masculinity. Many men are dissatisfied with their size and wish for more length and/or width. Often, their sex life and self-esteem suffer greatly as a result. Penis lengthening and penis thickening can be a surgical option to bring back drive and satisfaction into your everyday life.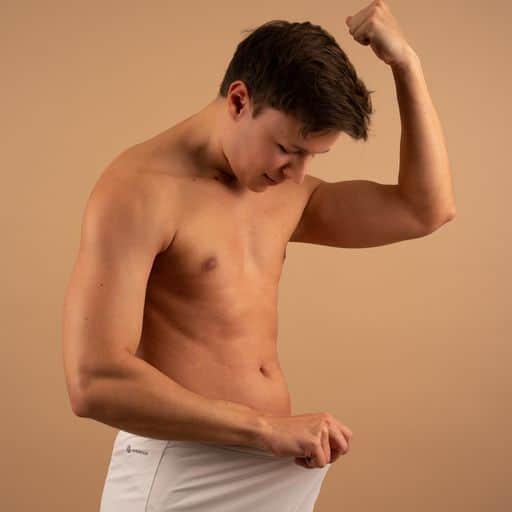 Before penis surgery:
Both the lengthening and the thickening can be done in a separate procedure. However, it is also possible to perform both in combination. In a personal consultation with the attending doctor, we will determine exactly what size and/or thickness is possible. All open questions and wishes will be answered and the possibilities and risks of the procedure will be explained. If desired, we can even perform a glans thickening with hyaloron.

Penis surgery procedure:
Penis lengthening: Part of the penis is inside the body of every person. During surgical lengthening, a small incision is made in the pubic area. The retaining ligaments of the penis are cut, as there is still about half of the penis inside the body. This means that the specialist brings out the "hidden" penis inside the body. Consequently, the penis gains more length. The final length of the penis can only be discussed with the doctor on the spot. As a rule, the penis can gain up to 6 cm in length.
Penis thickening: In order to thicken the penis, an injection of the patient's own fat is performed on the penis body (shaft). This can increase the circumference by approx. 40%. First, the specialist removes fat from a few areas of your body. (Usually on the stomach and legs). The fat is cleaned in a special procedure and then the fat is injected evenly along the shaft of the penis.