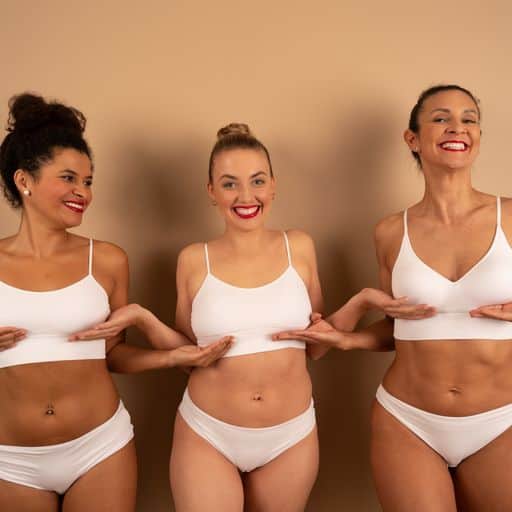 Breast enlargement
For many people, a beautiful bust is the epitome of femininity. Many women dream of an attractive, plump décolleté. Radical weight loss, pregnancy or even genetic factors can deform the breasts and turn them into a psychological burden. Fortunately, there are innovative methods that can help you achieve the breasts you desire. Before the breast augmentation, it is advisable to have an ultrasound scan or a mammography done. The attending doctor will inform you about all the possibilities and risks of this procedure in a personal consultation. At this appointment, the breast will be measured precisely, the distance between the nipples and the centre of the body, as well as the symmetry will be assessed. Here you will have the opportunity to "try on" different implants to determine the perfect size. The implants can be placed either above or below the muscle. The doctor will discuss the advantages of each placement with you and determine the most suitable placement for you.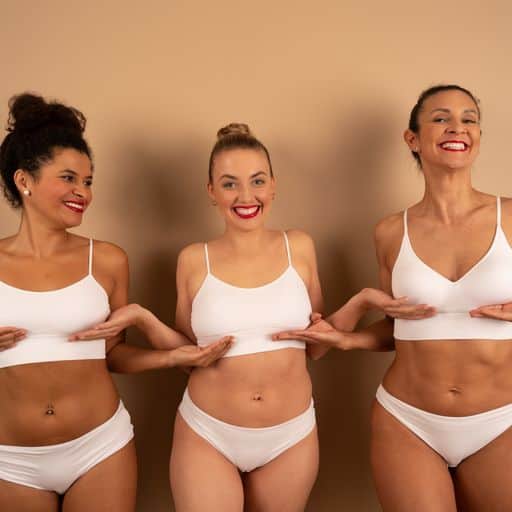 Breast augmentation procedure:
First, the doctor draws the necessary markings for positioning the implant. Then the anaesthetist accompanies you to the operating theatre and puts you into a gentle sleep. After all, you should not notice anything about the procedure.
A small incision of about 3-4 cm is then made in the natural breast fold. Now the doctor can prepare the implant pocket and insert the implants in the optimal position. The incision is then neatly closed with a self-dissolving thread.

After the operation, you will usually wake up in an observation room and then be taken to a room to recover. You will be given a support bra and possibly a Stutgart belt in the clinic. The compression bra keeps the breast still and stable so that the implant can grow in optimally. You should wear the compression garment day and night for at least 6 weeks.