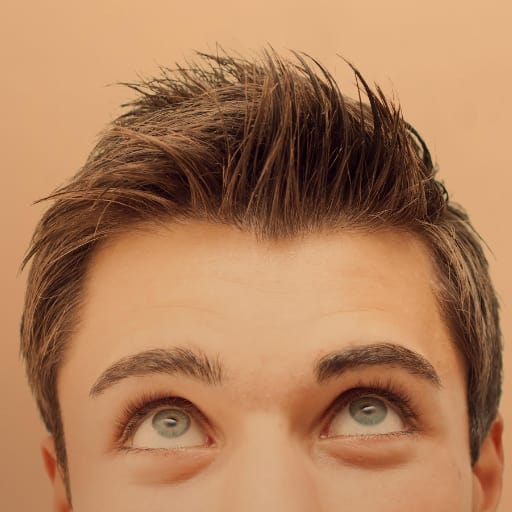 Hair transplantation
Full hair is perceived as sexy. Light or thin hair can come with age, or it can be genetic. According to various studies, about 79% of men are affected and about 21% of women. This can lead to enormous suffering. Here, a hair transplant can be a good solution.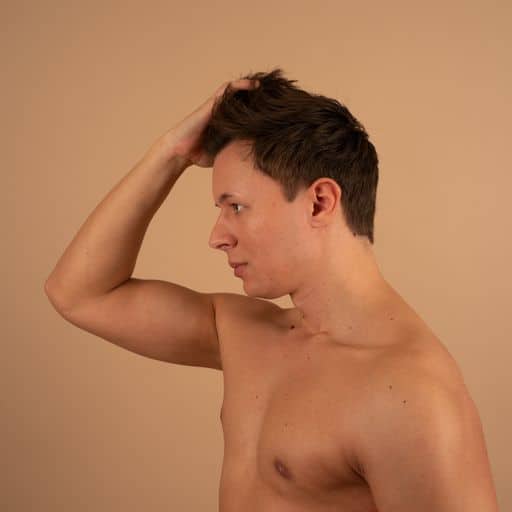 You will have an on-site consultation with the doctor in charge. All the possibilities and risks of the procedure will be discussed in detail. Some clinics start the treatment on the same day as the examination.

Hair transplant procedure:
First, the donor area is determined along with the area where the hair is to be transplanted.

First the hair is taken from the donor area and, depending on the clinic, the hair is transplanted on the same day or the next day. When the hair transplantation is completed, you can go straight back to your hotel. A stay in the clinic is not necessary for this treatment. On the next day, you will have a follow-up examination and then you can go home again. At the clinic you will receive all the information you need to know about the aftercare.